We are getting ready to announce our winner for the Katy Summer Slimdown Challenge contest.  Here are the results:
I'm very proud of everyone who enrolled in the Katy Summer Slimdown Challenge.  We had some great results.  About 40% of the contestants finished the contest.  That's actually a really good number.  Normally a weight loss contest has about a 50% completion rate.  (This is real life, not The Biggest Loser where you have to be kicked off.) For 40% to complete a contest during the Summer Texas heat is an accomplishment.
The average contestant lost over 7 pounds in the 10 week contest.  They also averaged over 7 inches in that same amount of time.
There was over 100 pounds lost in this contest and over 135 inches of stubborn body fat lost.
The picture below represents 5 pounds of fat, now multiply that by 20 to get an idea of how much fat was lost in just 10 weeks.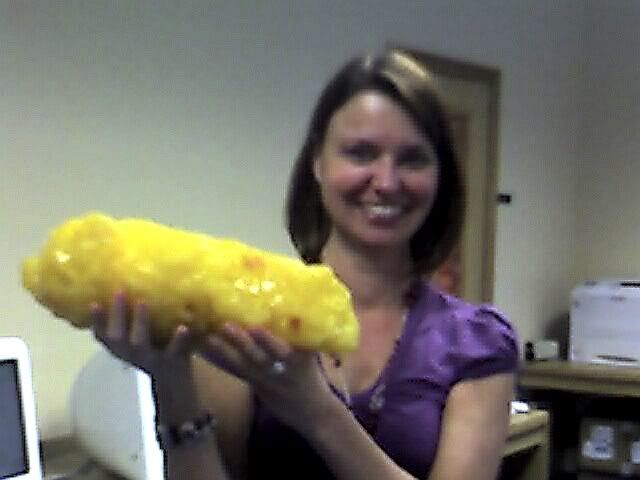 If you are ready to lose your own bodyfat, contact me today so we can get you on a program.  Let's melt your fat away.